At River North Interventiuonal Pain Management Consultants, S.C.,
we truly appreciate your referrals, and strive to rapidly accommodate
your Patient's needs.

As you know, pain is a devastating and incapacitating experience, and
therefore we try to see your Patients on an semi-urgent basis.
To accommodate your patients promptly, our contact person is readily
available either on our office or on her cell phone/page number.

In order to further expedite the care of your Patient, we need your
cooperation :

You would need to fill and either fax or email us a FAX/Sheet form
which can be printed from the link below.


We also need all of your patient's relevant information such as:

Patient's address and phone numbers




Insurance Information




Diagnosis




Medications he/she in

c

urrently taking




Copy of the referring physician's notes




C

opies of any available

Mr's

,

X-

Rays, or

C

T

scans.





Finally we would need the procedure requested by the referring
physician.



If your patient is a Workers Compensation case, please take a minute
to verify his or her benefits.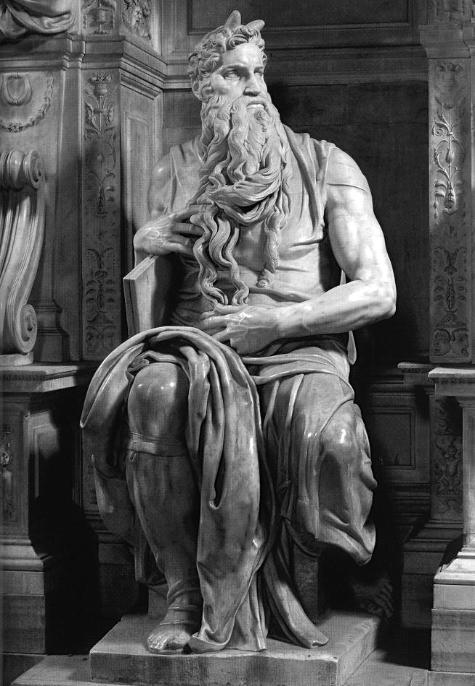 To our Referring Physicians